Christian Lawyer handling all forms of personal injury and medical malpractice.

Our firm has handled some of the countries top settlements including a $43 Million lifetime payout of a police officer who was injured while driving an ATV on patrol at the beach.

If you have been seriously injured in due to the negligence of another call the Christian Lawyers at Buttafuoco & Associates. 1-800-669-4978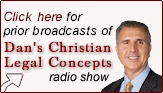 Please note that you are not considered a client until you have signed a retainer agreement and your case has been accepted by us.

Prior results do not guarantee or predict a similar outcome with respect to any future matter.  Attorney Advertising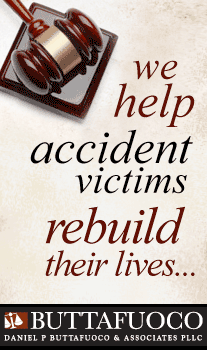 Please provide as much information as possible about your case so that we can adequately process your inquiry.

$14.8 MILLION settlement (with a total payout of over $43 Million) to a uniformed police officer who was injured while driving an ATV on patrol at the beach.

$22 MILLION lifetime payout settlement for a young girl burned at her parents' apartment while being bathed when water turned scalding hot due to defective hot water system

$12.5 MILLION settlement in a disability case against Met Life for a corporate executive who was denied disability benefits

$4.7 MILLION settlement for an elderly Pastor injured through medical malpractice

"The righteous care about justice for the poor..."    Proverbs 29:7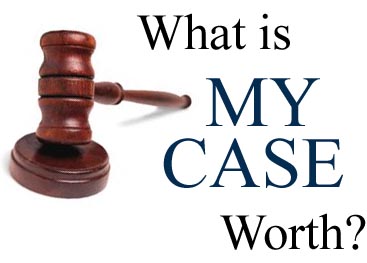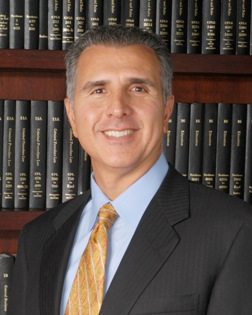 Nationally recognized Christian Lawyer who has helped thousands of people rebuild their lives.  Since 1981, Daniel Buttafuoco has recovered over $250 Million for his clients



Voted Best Lawyer

five years in a row.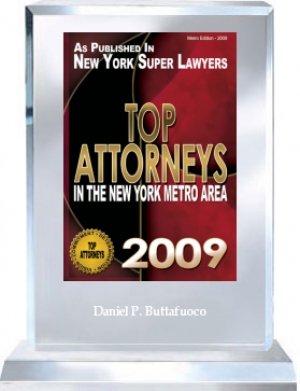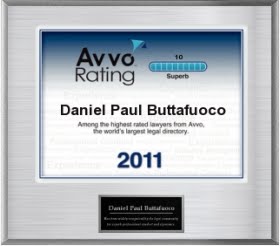 NATIONAL CHRISTIAN LAW FIRM